A 6th boat to build for Norwegian Cruise Line
Norwegian Cruise Line Holdings announces the order of a 5th and 6th ship of the new generation of boats specifically designed for Norwegian Cruise Line. Norwegian Cruise Line Holdings Ltd confirmed yesterday the options for the delivery of a fifth and sixth vessels of the Leonardo Project in 2026 and 2027, vessels built by Fincantieri SpA for Norwegian Cruise Line.
« This order extends our well-established and measured program of building new units and reinforces our strong growth trajectory, » said Frank DEL RIO, President and Chief Executive Officer of Norwegian Cruise Line Holdings Ltd. « Our fleet of six Leonardo class vessels will allow us to expand our deployment into high performance, mature, unserved and underserved markets and offer new experiences to our customers.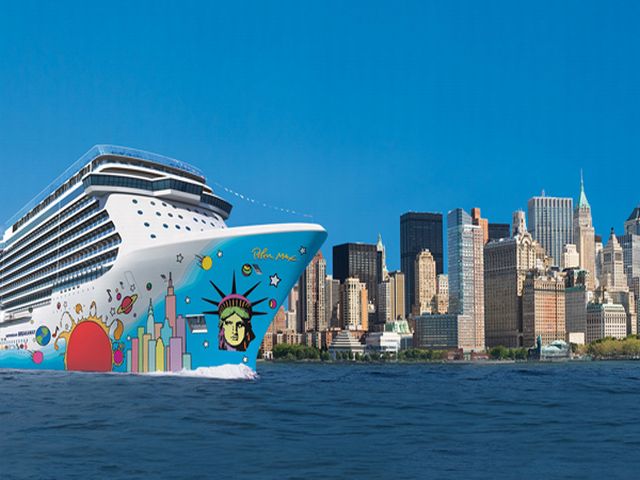 With its 140,000 gross tons and a capacity of around 3,300 passengers, this new generation of vessels will best embody the feeling of freedom and flexibility found throughout the Norwegian Cruise Line fleet, including on board the most recent Breakaway Plus Class vessels. This will further enhance his already award-winning experience.
One of the priorities in designing the prototype will be energy efficiency, with the ultimate goal of optimizing fuel consumption and reducing environmental impact. The reduced environmental footprint will also expand deployment opportunities worldwide. More details on the innovations and technical elements of the vessels will be unveiled in the coming months.
With this announcement, Norwegian Cruise Line Holdings now awaits delivery of seven vessels for Norwegian Cruise Line and one vessel for Regent Seven Seas Cruises, for a total of eight vessels for deliveries through 2027. Norwegian Cruise Line will receive its new vessel, the Norwegian Encore, in the fall of 2019.
On the same subject