3 hotels to go on holiday with your pets
As the summer holidays settle in, the eternal question arises again of who will keep Medor or Felix? It is difficult to leave with peace of mind when we have to find a charitable soul to look after our furry companions while we are away. Why not just take them with you on the way to the holidays?
The WorldHotels group of independent hoteliers has selected from among its members 6 establishments which reserve a treatment of choice to your pets. Selection of toys, dedicated room service, personalized necklaces… hoteliers compete in inventiveness to make their stay as unforgettable as yours.
USA : The Dana hotel and spa**** in Chicago
Bathed in natural light, open and airy, the dana hotel and spa is one of Chicago's most popular hotels. Recently ranked among the top 10 hotels in Chicago by Conde Nast Traveler, the Dana Hotel is just a few blocks from Michigan Avenue, popular for its shopping and nightlife. Its rooftop on the 26th floor offers some of the most beautiful views of the city.
For travellers and their furry friends, Dana offers the ultimate in hospitality.
As part of its « I'm ouaf » program, the animals receive a welcome pack upon arrival, including a personalized medal, candies and a list of dog-friendly shops and parks around the hotel.
UK: The Caesar Hotel**** in London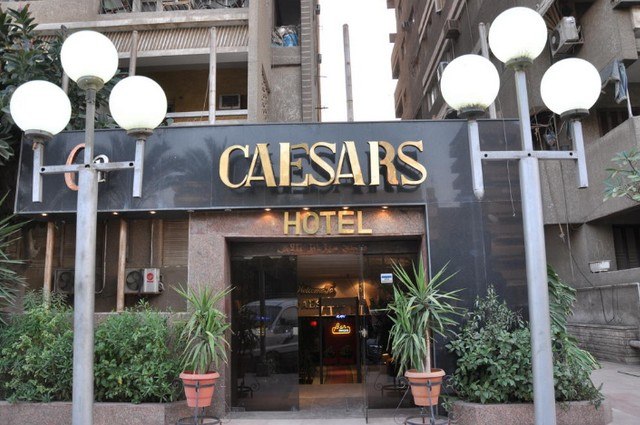 Located in a recently renovated Victorian building, the Caesar Hotel boasts a modern design. An elegant model of old London, it is situated in a quiet residential street, a stone's throw from transport, Paddington station and the gardens of Kensington.
The Caesar Hotel Pet Kit includes a separate bed for pets to spend a good night, as well as their own bowls of food and water.
The dogs also receive a selection of toys: Frisbees to play in nearby parks, knotted ropes, tennis balls, etc..
Pets will also be offered an assortment of treats.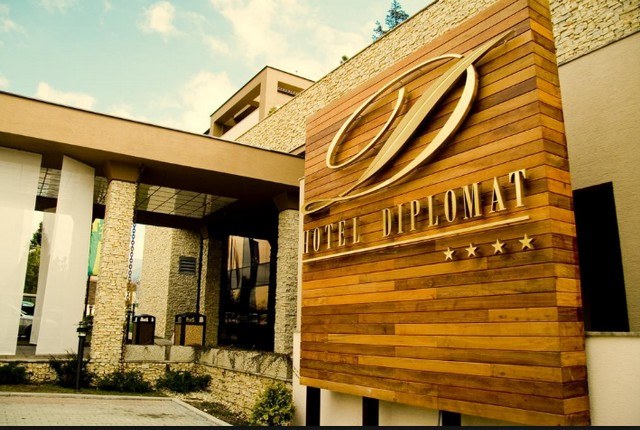 Sweden : Hotel Diplomat**** in Stockholm
Hotel Diplomat is a unique boutique hotel located on the waterfront of the port of Stockholm. Built in 1911, this Art Deco establishment nestles in the heart of the city's cultural and commercial district.
For animals, he offers a VIP package – Very Important Pet – with a comfortable dog bed, a blanket, chew toys, their own bowls and even a special room service kibble menu ! All dogs under 8kg are welcome for 97€ per stay.
On the same subject